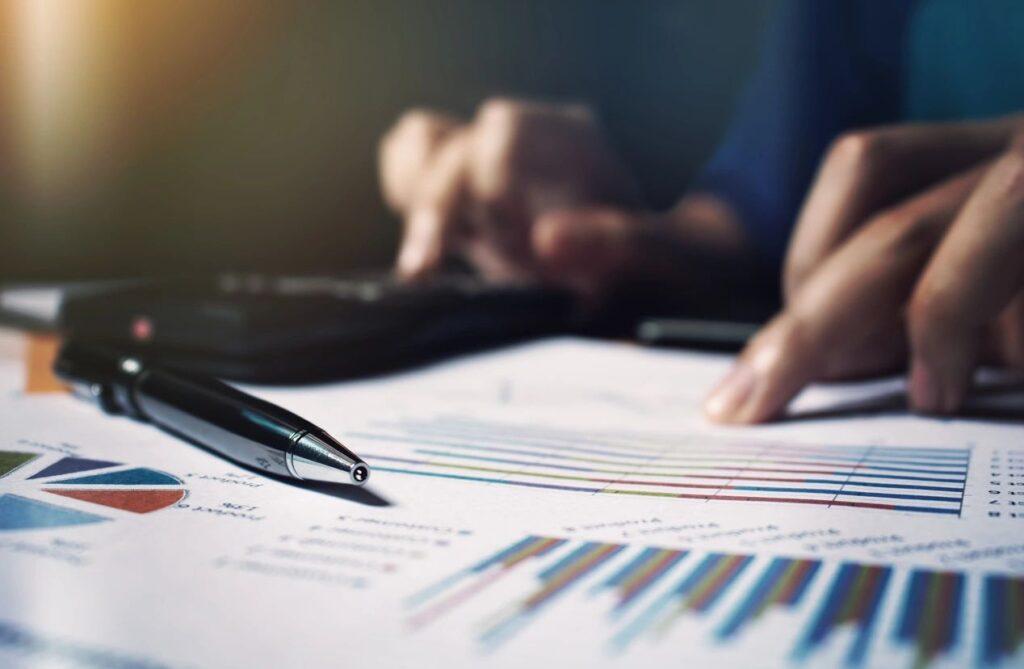 Bowers R&D Associates
R&D Tax Credit Consultants
Our boutique R&D tax credit firm enables innovators to send less to the IRS
The Bowers R&D Associate's R&D tax credit team has years of experience securing credits for innovative businesses.
Utilizing software aligned with the IRS Tax Code, Bowers R&D Associates helps clients easily extract qualifying data used to claim their tax benefit. A thorough review process assures that all information is compliant. Once a benefit is secured, Bowers R&D makes sure clients can claim their benefit either through utilization or sale. The process is simple, affordable, and can result in sizable rewards.
That's why companies trust Bowers R&D Associates to help them claim the credit they deserve.
---